(P)lunge all the way, Super J!

Super J, Oppaidius naughty superhero, makes his solo debut in this spin-off!
Jimmy meets a beautiful camgirl, but it seems like someone is trying to put some censorship on her body… this is a job for Super J! Will you be able to beat the censorship and unlock the secret "hot" art…?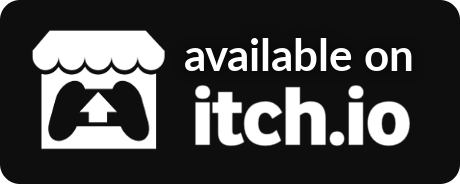 Unlocked by Oppaidius community during the recent Kickstarter campaign, this free game will let you play a short adventure in full Oppaidius style, helping you kill the time while waiting for the conclusion of the Oppaidius trip saga, slated for 2021 first half release!